Please do come along and be part of our adult crafting.
Whether you have a project you're already working on or would just like some company for an hour to have a chat and a cuppa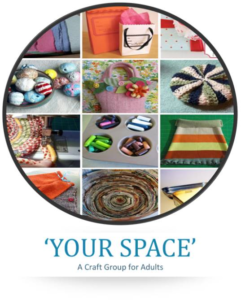 , you'd be most welcome to join us at St Luke's Church between 10.30am and 11.30am on Thursday's.
The group is free and has a few materials available but donations are always welcome.